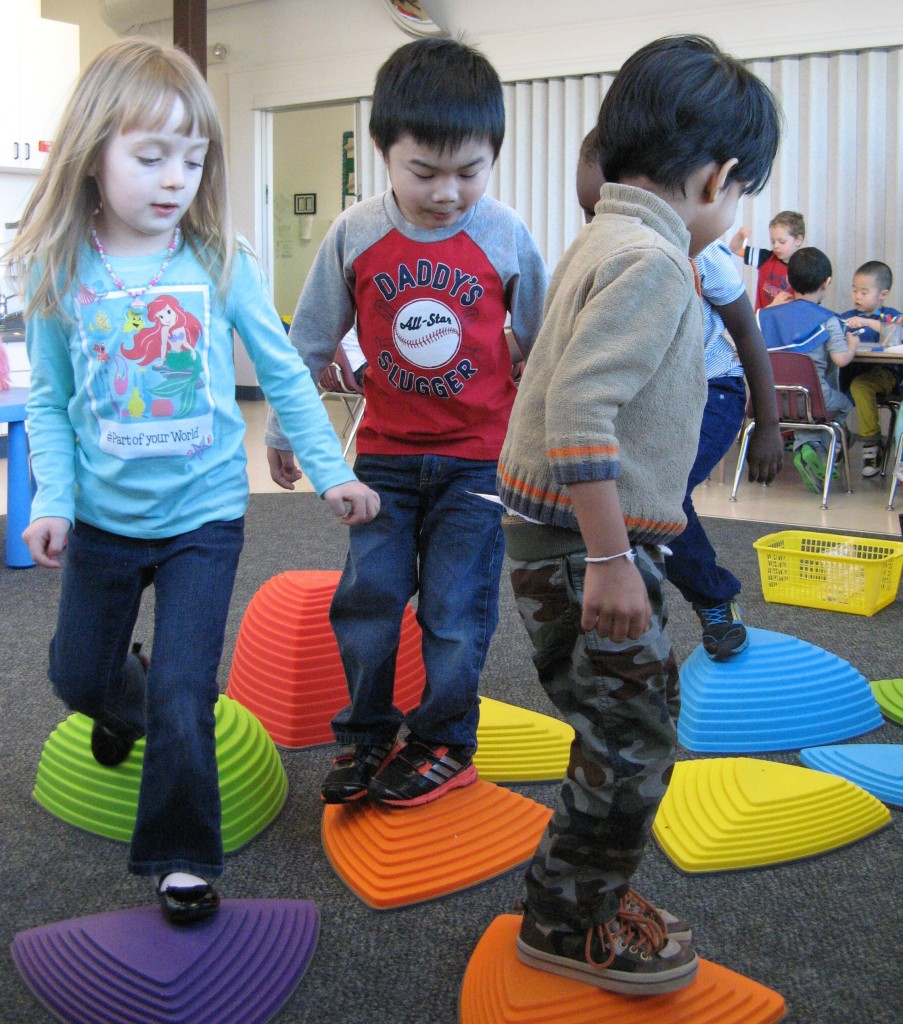 Mission Statement
At Apple Tree Preschool our mission is to provide each child with the opportunity to learn, grow, problem solve, think critically, experience success and positively manage challenges.
We know that play is essential to brain development and that purposeful play interactions provide children with the optimal developmental milieu to be academically, socially, and emotionally equipped to lead us into the future.
Philosophy
Developmentally appropriate play opportunities allow for intellectual growth, physical development (fine and gross motor), social/emotional discipline, and language and literacy expansion.
Apple Tree Preschool supports a learning environment that offers stimulating opportunities for play, exploration, communication, critical thinking and problem solving.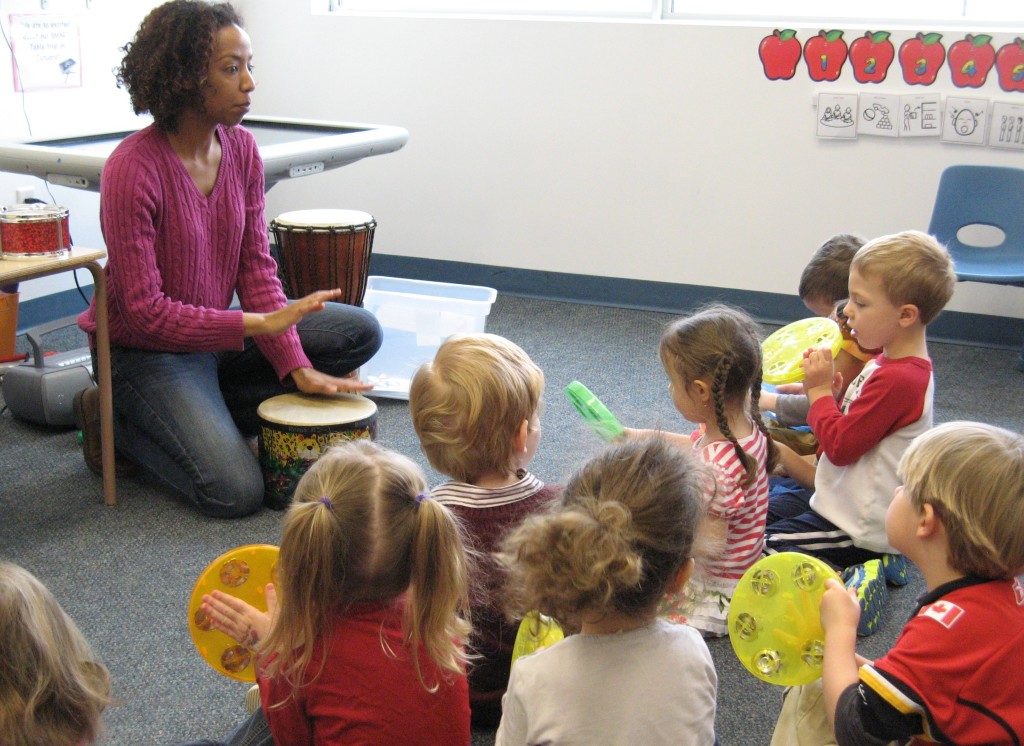 "You can discover more about a person in an hour of play than in a year of conversation"
We have been very pleased with the Apple Tree Preschool program over the years as both our children have attended. All of the teachers and staff do a fantastic job of educating and keeping the children engaged. There is plenty of time for structured and unstructured activities. We have seen this first hand during our children's special volunteer days. We love how our children come out of the classroom, excited to show us their crafts or tell us about their school day!
Both of our children LOVE Apple Tree Preschool! The teachers and staff are absolutely wonderful with the children. Our almost 7 year old still reminisces about times spent at Apple Tree very fondly. Highly recommended checking them out if you are looking good for a wonderful preschool in the Bridlewood area!
We'd like to extend our heartfelt appreciation for the nurturing and education your preschool provided to our son. Director and rest of the staff are extremely supportive. HIGHLY RECOMMEND this Apple Tree Preschool! It provides a safe, loving and secure environment.
Absolutely love Apple Tree preschool. Would highly recommend! The staff and teachers are absolutely amazing!!! Programs are extremely organized, classrooms are spacious and spotless. I can't begin to tell you how happy I am with Apple Tree!!